Stockalyze Licenses
Lite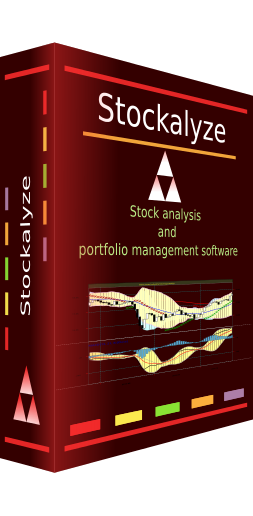 Cost: Free
Use of Stockalyze 2014 in LiteMode is free of cost.
Perpetual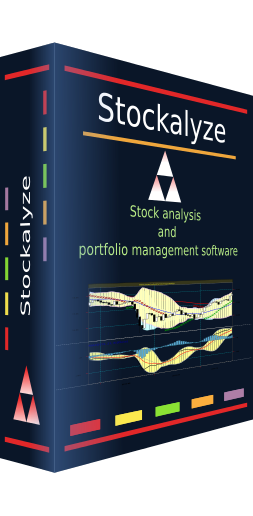 Cost of perpetual validity: $49.99
License to use Stockalyze 2014 will never expire.
Subscription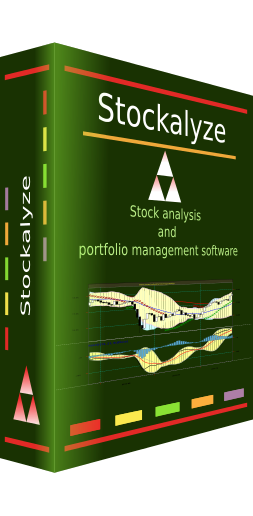 Cost of 6 months validity: $24.99
License to use Stockalyze 2014 will expire in 6 months.
Please Note
Stockalyze works on all Microsoft Windows desktop operating systems.
You will immediately be able to register the product.
If you are already using Stockalyze Lite you will not need to download or install anything if you buy perpetual or subscription license
2Checkout
Secure online payments for Stockalyze is provided by
2Checkout.com, Inc.(Ohio, USA).


Refund policy
Our refund policy is pro-customer. If you don't like the product just ask for refund within 30 days of purchase. You will get the refund and no question will be asked.